I am excited by Sunstone's newest permanent jewelry welder. The Zapp was designed for beginner permanent jewelry artists. It has lower power settings and a basic interface that makes it a good option for beginners to learn the ropes, without breaking the bank.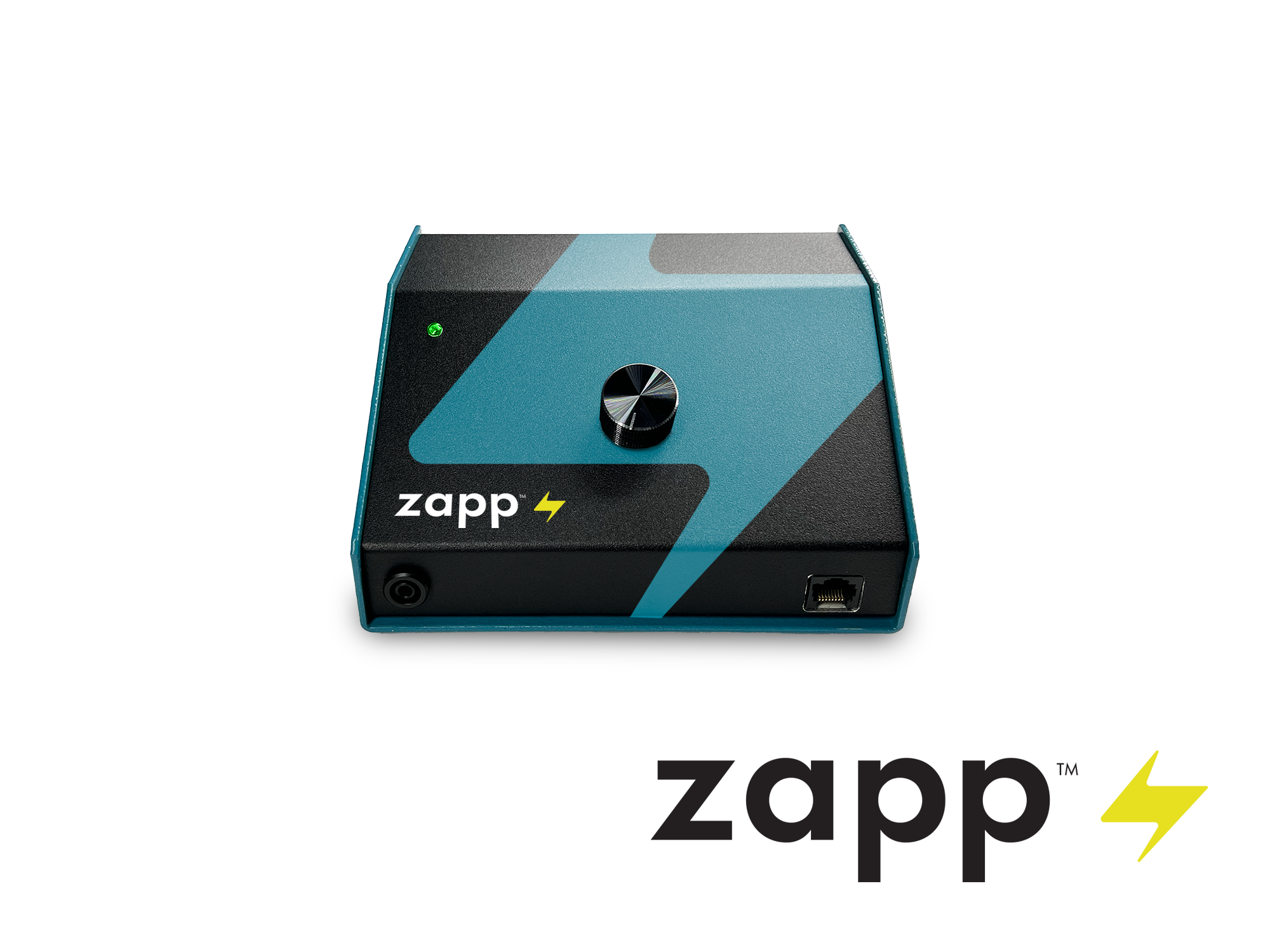 An Entry-Level Welder
The Zapp permanent jewelry welder stands out among entry-level permanent jewelry welders thanks to its unbeatable combination of price and features. Priced at just $999, this welder offers an affordable solution that doesn't compromise on safety. Investing in a reliable welder is crucial, and the Zapp ensures you get suitable performance without a hefty price tag.
Easy Upgrade
When you get your footing in welding and start your successful business (which we know you will do very quickly!), it will be easy to upgrade to an Orion PJ or Orion mPulse. The Zapp is an entry-level welder and will help you get started, but an Orion PJ or mPulse is a better fit for a professional PJ artist. As your welding skills and business grows, you will need more energy control and more power.
Made in the USA: Quality You Can Trust
Unlike many other low-cost options on the market, the Zapp welder is proudly made in the USA. This fact alone speaks volumes about its quality and safety. You can rest assured that the Zapp is built to last, providing you with years of safe and reliable service.
Expert Support and Warranty for Peace of Mind
Starting a new venture can be daunting, but with the Zapp welder, you're never alone. Sunstone backs the Zapp with a 180-day manufacturer's warranty, offering you peace of mind and protection against any unexpected issues. Additionally, a US-based customer service team is always ready to assist you promptly with any questions or concerns you may have.
Customizable Energy Settings for Precision Welding
The Zapp empowers you with the flexibility to choose an energy setting ranging from 3 to 10 Joules in single Joule increments. The Zapp's energy control is a simple approach to closing most fine chain styles and jump rings.
Argon-Ready & High-Quality Tungsten Electrodes
For cleaner and stronger welds, the Zapp is argon ready. It can easily connect to any argon source in seconds, such as the Argon Mini from Sunstone. The Zapp utilizes Sunstone's high-quality tungsten electrodes, which are renowned for delivering consistent welding results. This means you can easily achieve reliable and repeatable welds.
Your Gateway to Success
As a beginner permanent jewelry artist, the Zapp welder acts as your first step in the industry, giving you the confidence to pursue your dreams and build your business. As you grow and gain experience, you may find yourself ready to upgrade to an Orion permanent jewelry welder, which offers even more power, energy control, precision, and customization options. The Orion is the professional welder of choice for many permanent jewelry artists, making it the perfect goal for your future expansion.
The Zapp from Sunstone Welders is the answer for beginner permanent jewelry artists seeking an affordable welder. With its customizable energy settings, argon compatibility, and high-quality tungsten electrodes, the Zapp is the first choice for a budget welder.